Defining a product vision and Creating a Visual Brand Identity from scratch for a boutique resort.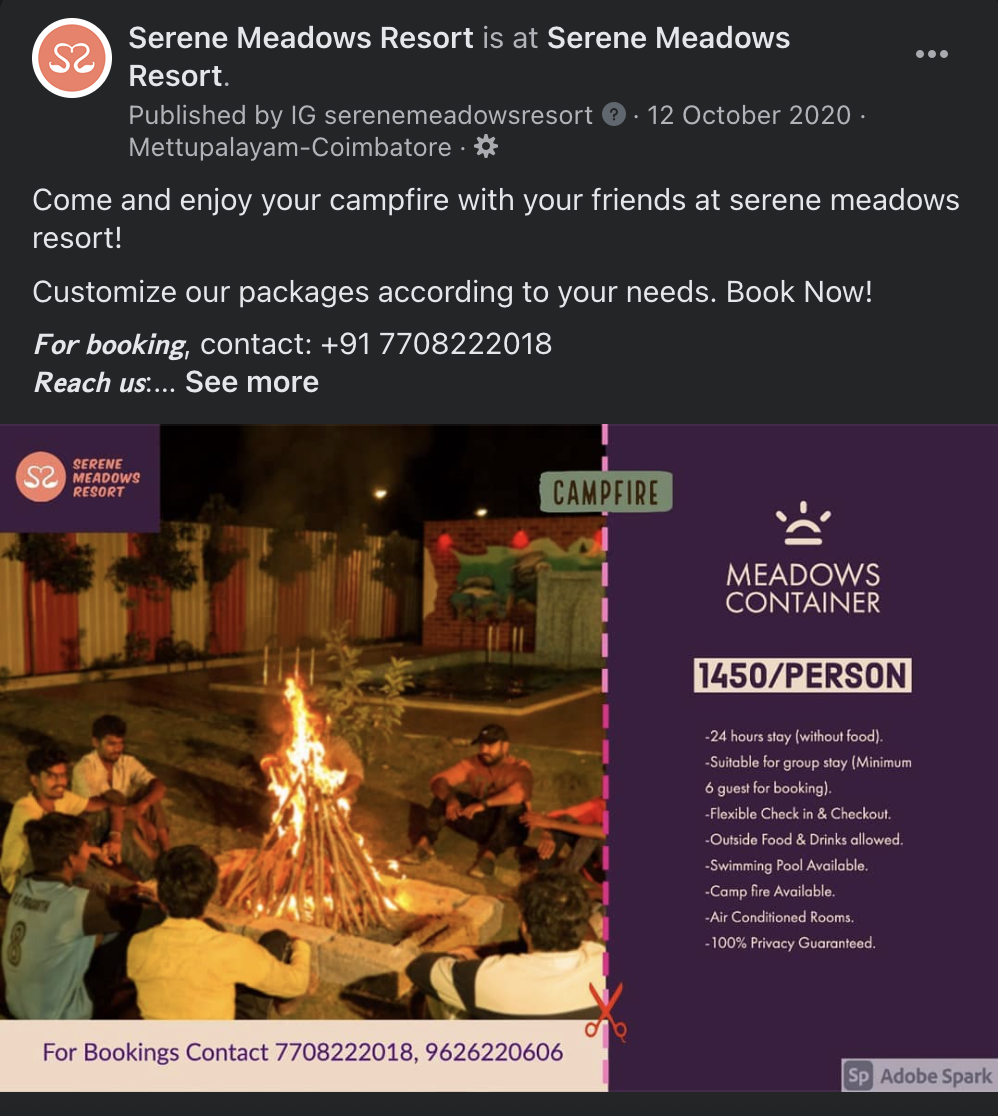 Problem Statement
To establish a successful visual brand system for Serene Meadows Resort and promote it.
To increase sales by generating traffic to the website and establishing a strong brand presence in social media.
My Responsibility
As an Entrepreneur, my role is to understand the pain points, frame a product strategy from it and also create a visual brand system.
Project Duration:
March 2019 to Jan 2020.
Understanding User Needs
Did thorough research on competitor's reviews and ratings to understand the pain points of the guest staying in the resort.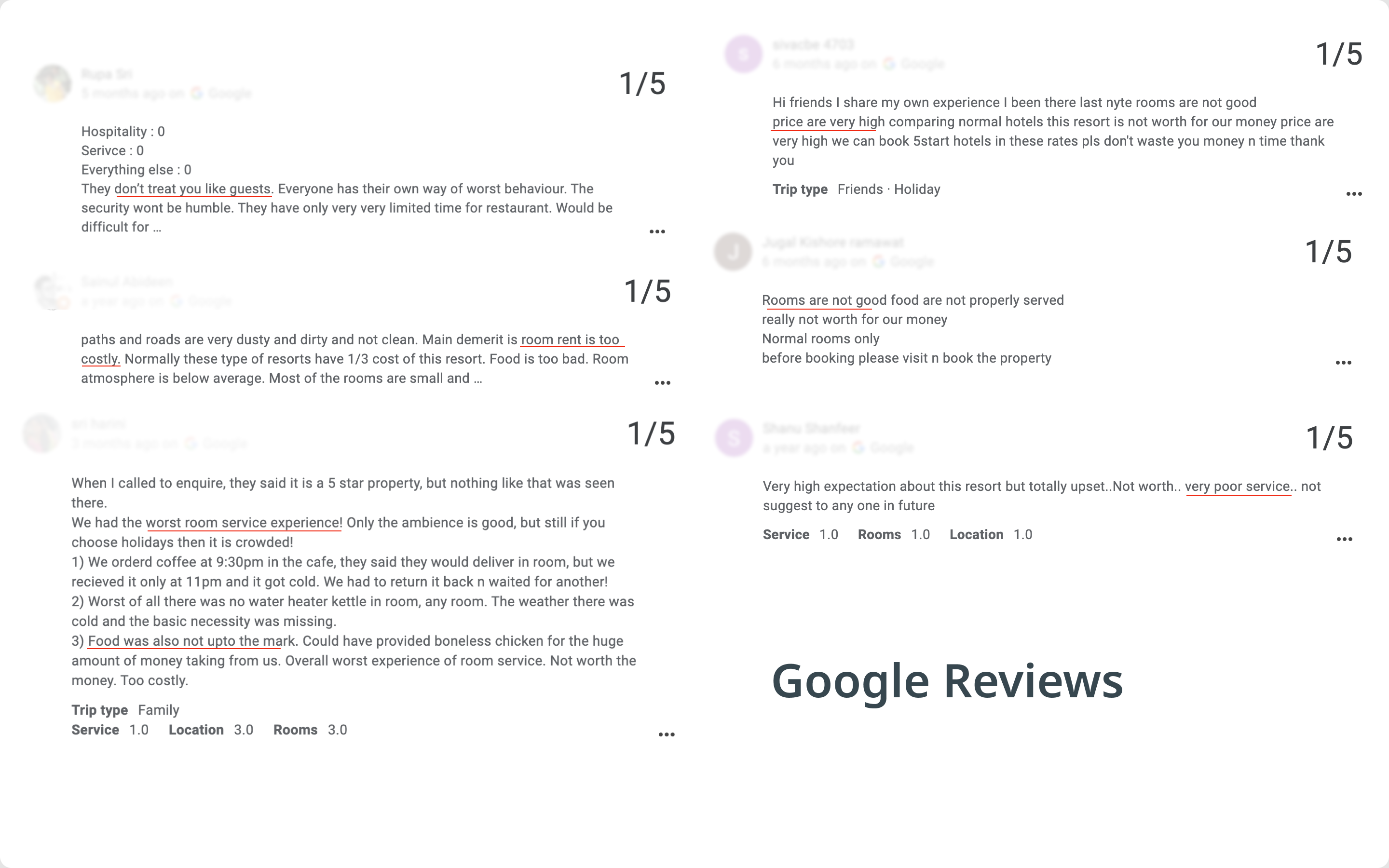 User Interviews
I conducted User Interviews with frequent travelers to understand what they will be expecting in their vacation at a resort. Their answers gave me new opportunities to research. 
Defining Product Vision and Strategy.
From the user interviews and ratings I have articulated and defined a product vision and strategy for our resort.
A boutique resort to provide utmost privacy to the guest with a clean and serene environment at an affordable package.
Mind Mapping for Brand Name
Once we have formulated our product vision, it's time to choose the right name for our resort. Many ideas we had brainstormed and after thorough analysis and checking in the DNS directory. We ended with "serene meadows Resort," which representing our brand attributes.
Peace, Privacy, Fun are the three important brand attributes.
Ideating Logos
Based on brand attributes, we started to come with multiple logo concepts. The main purpose is that the logo should be viable for different applications, from signboard, print media to social media wherever there is a necessity for branding.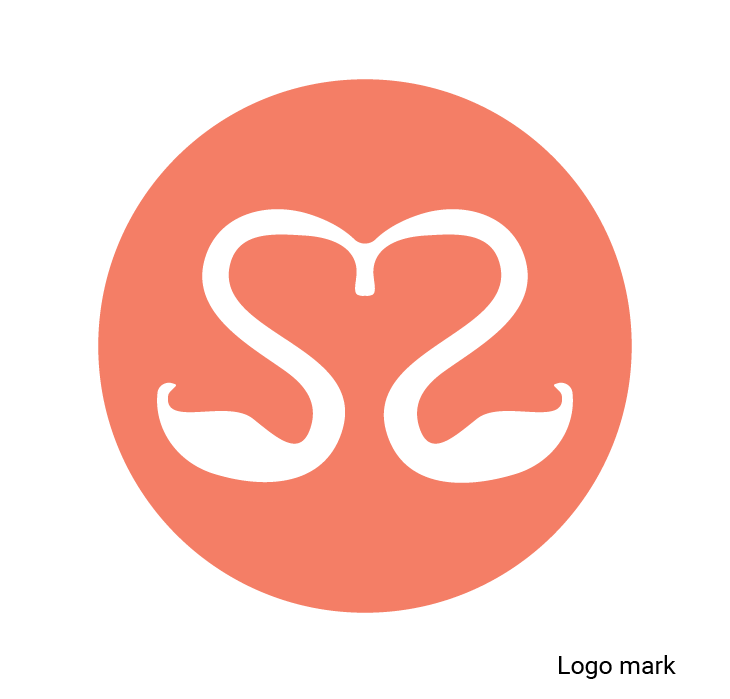 Building a WordPress Website
Having a WordPress website is easy to manage and update content on the go. The maintenance of a WordPress site is cheaper compared to a coded from scratch site. Being a Web designer myself, it was easy to layout the site's overall flow and built Responsive UI Components for mobile, web and tablet.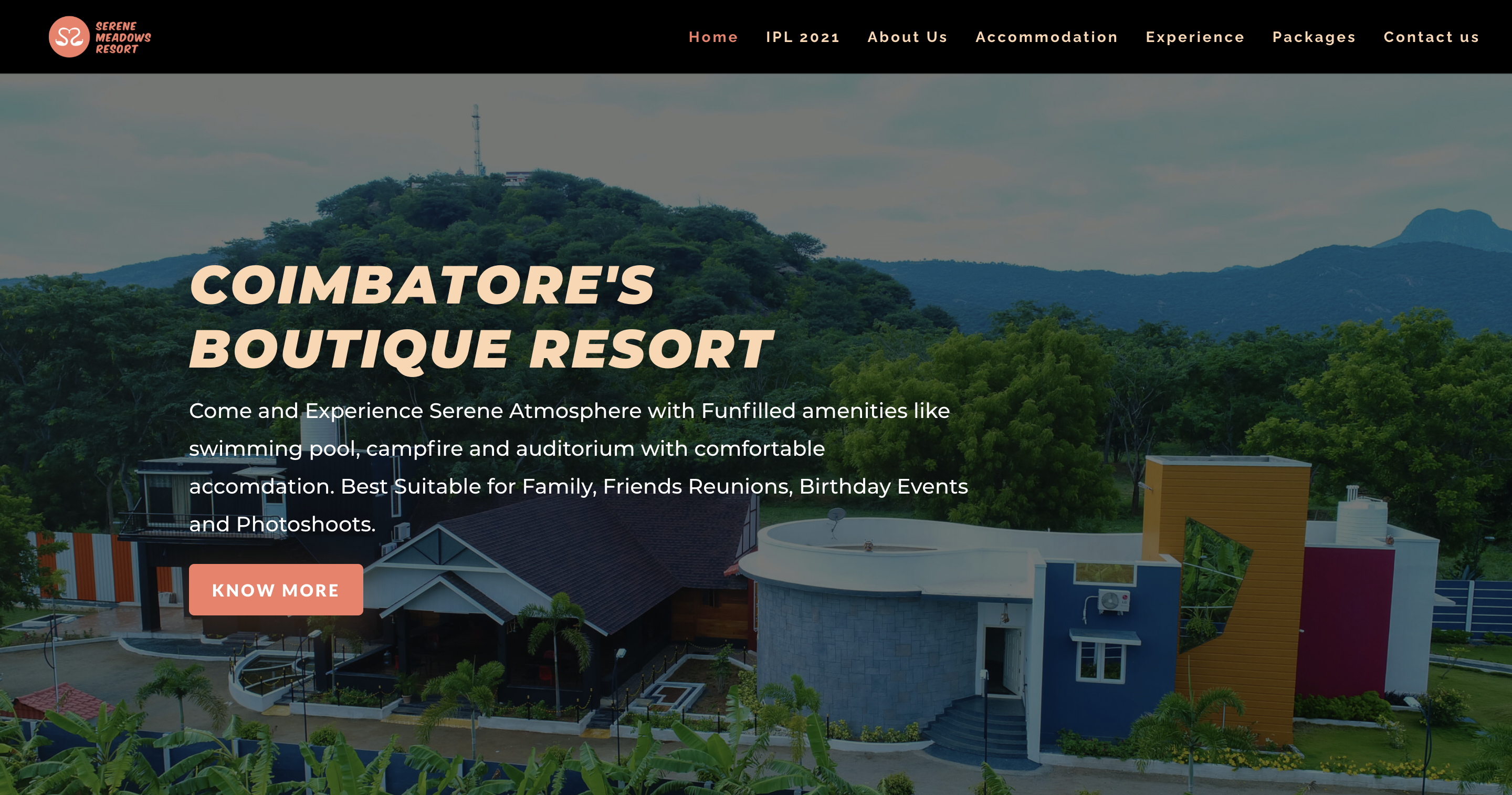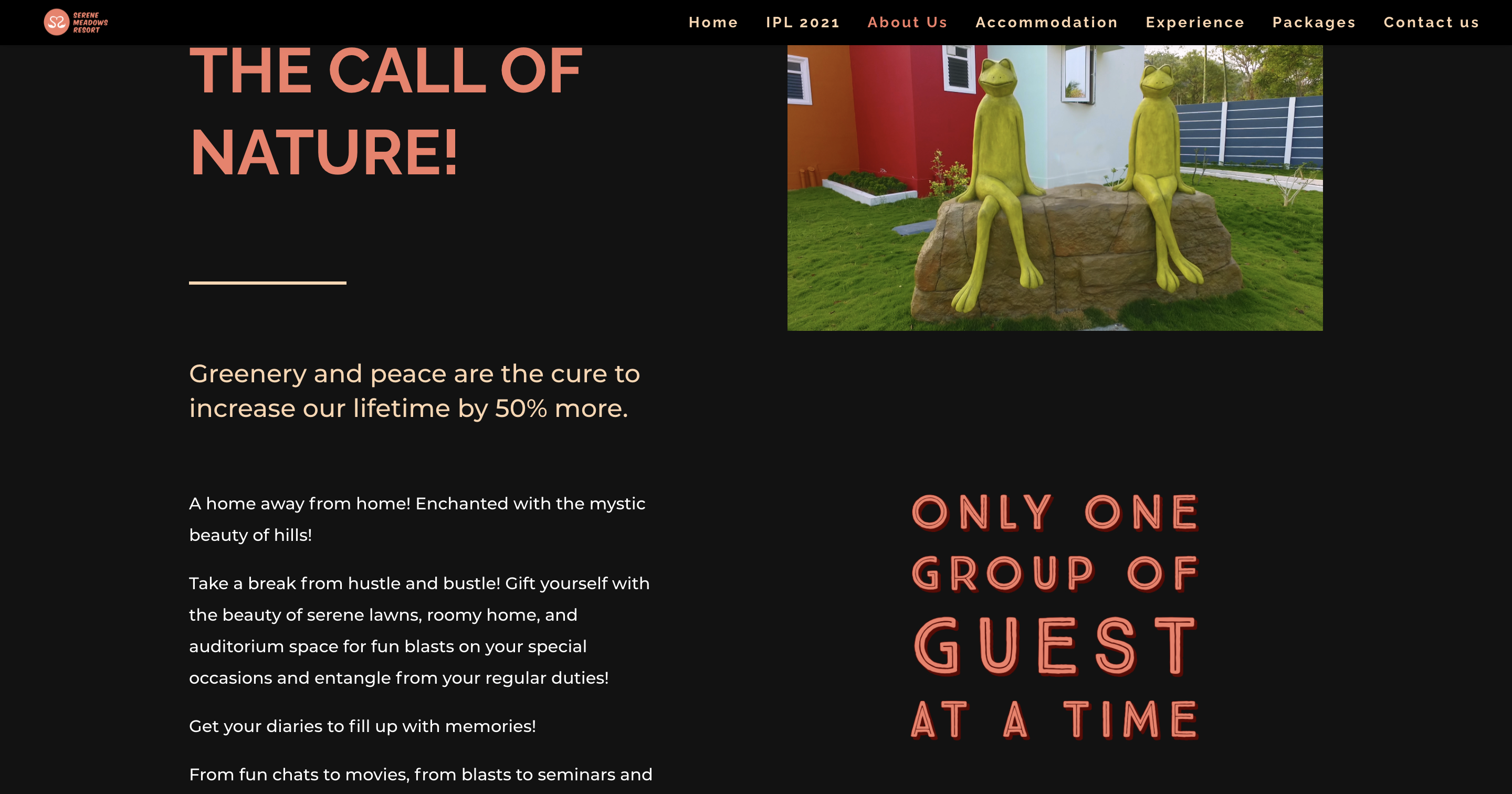 Digital Marketing
Initially created a business profile on Google My Business and Created social media posters for special events, campaigns, and promotional offers based on brand consistency.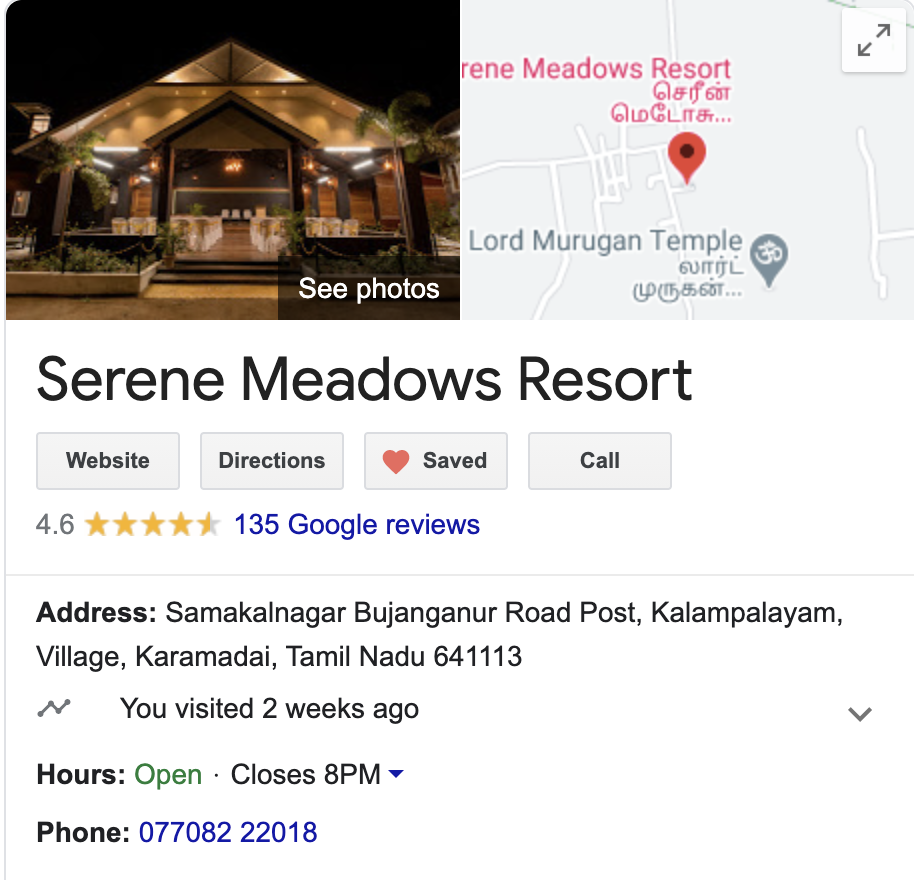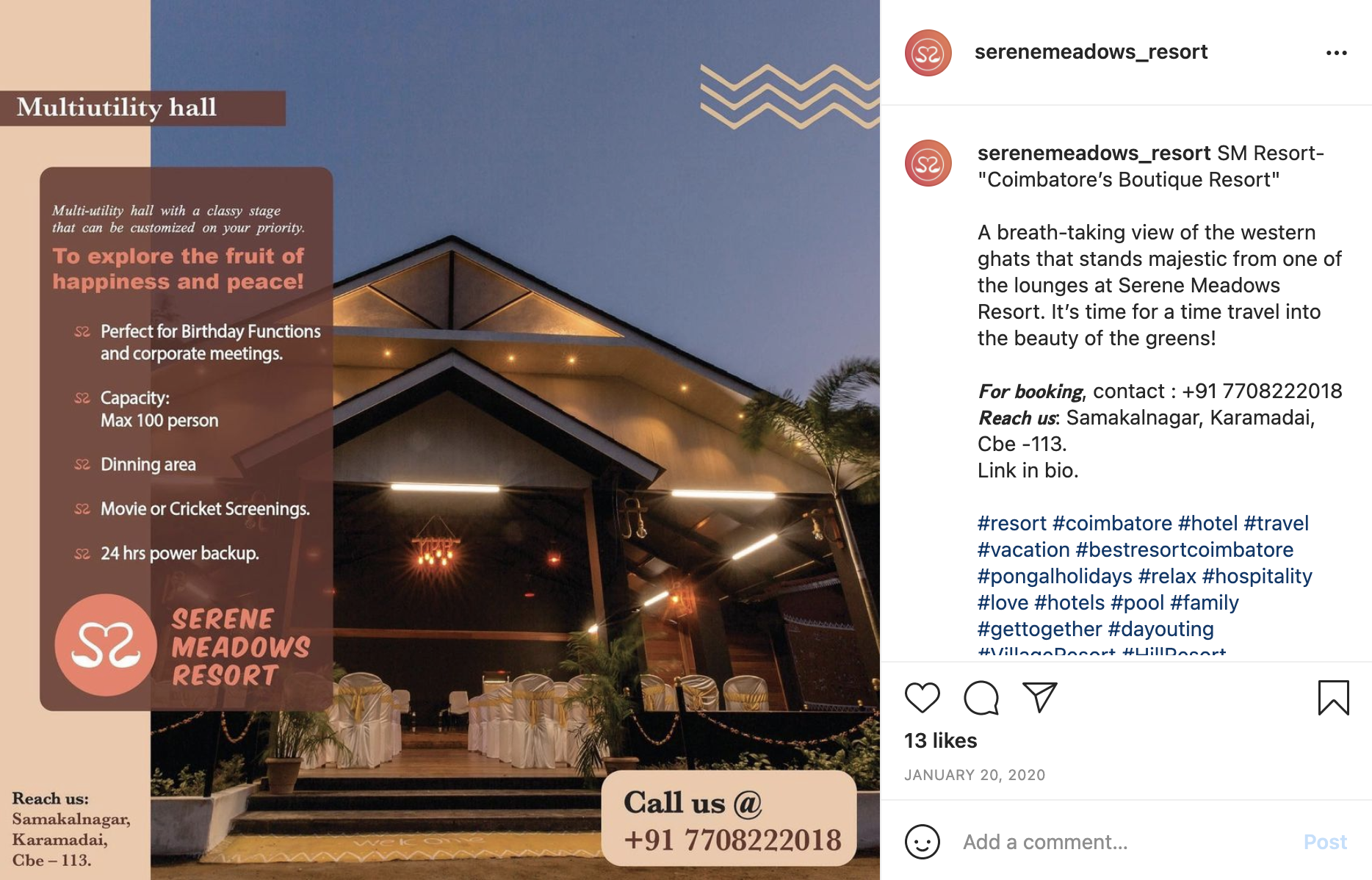 Represented My Business on Global Level
Being a young entrepreneur joined BNI (Business Network International), a referral forum where the business referrals are shared and received between fellow business owners. Establishing my resort at a global level gave me the confidence to grow and innovate..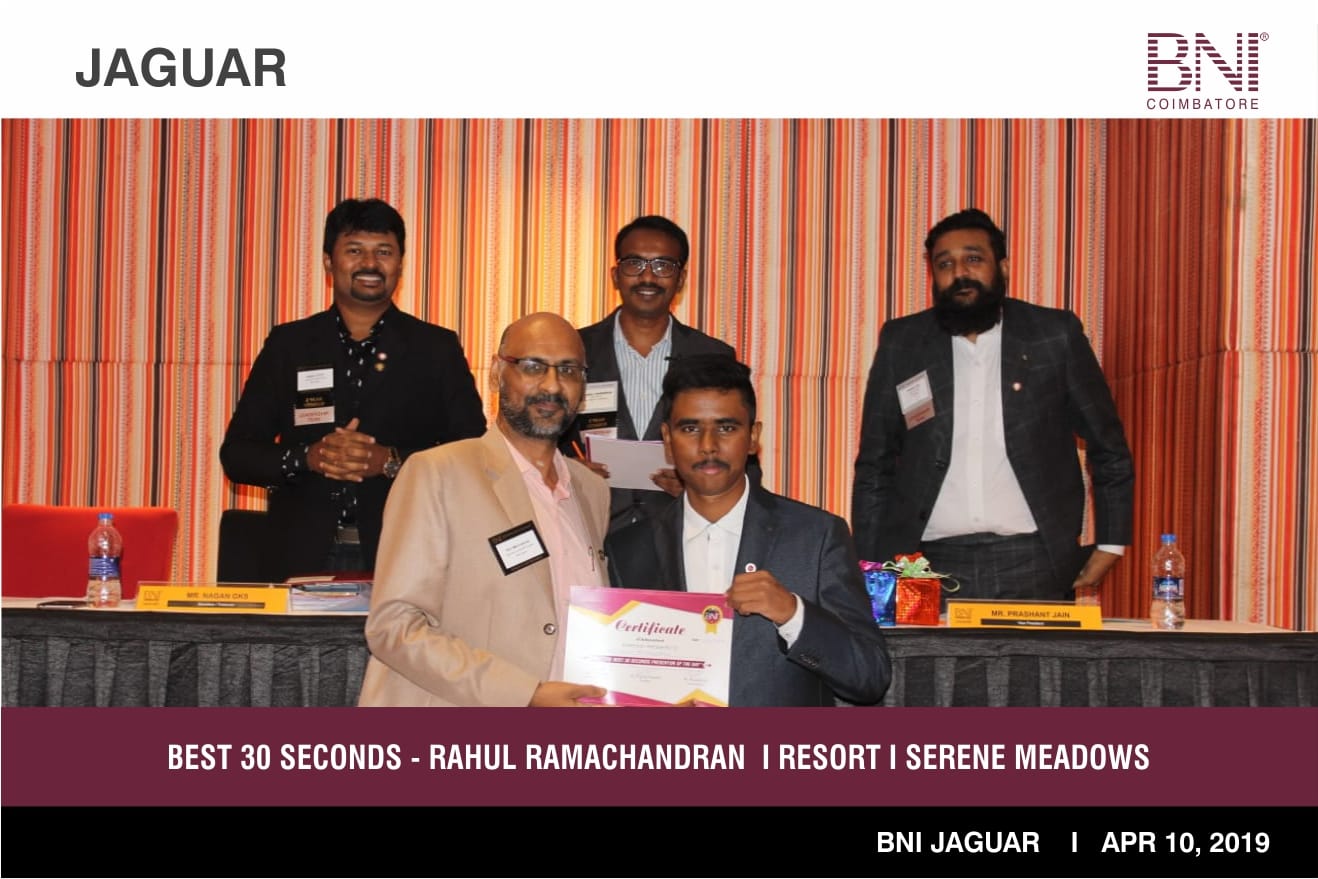 Success Metrics
2 years of constant effort and hard work, Now our resort is well established in the city served over 3500 guests, Having 140+ five-star ratings and reviews in the google business.
What I've Learned throughout the design process?
1.Defining Product Strategy based on user needs and market analysis.
2.Building a consistent visual design system for multiple applications.
3.How to effectively market in different mediums- Digital media and Network forums.