Share Port logistics application​ ​is a bridge to connect customers and truck drivers, The objective is to provide hassle free User Experience, that can compete with market's big players.
My Responsibility
As a UI Designer I was responsible for  Wireframing and Building UI components.
Project Duration:
Oct 2019 to Dec 2019.
1. Prototypes & Wireframes
Sketching rough screens, Creating Low fidelity prototypes and final high fidelity prototypes using 12 grid system
 Building UI Components
The UI Components was developed using Adobe Xd with reference to Google's Material Design.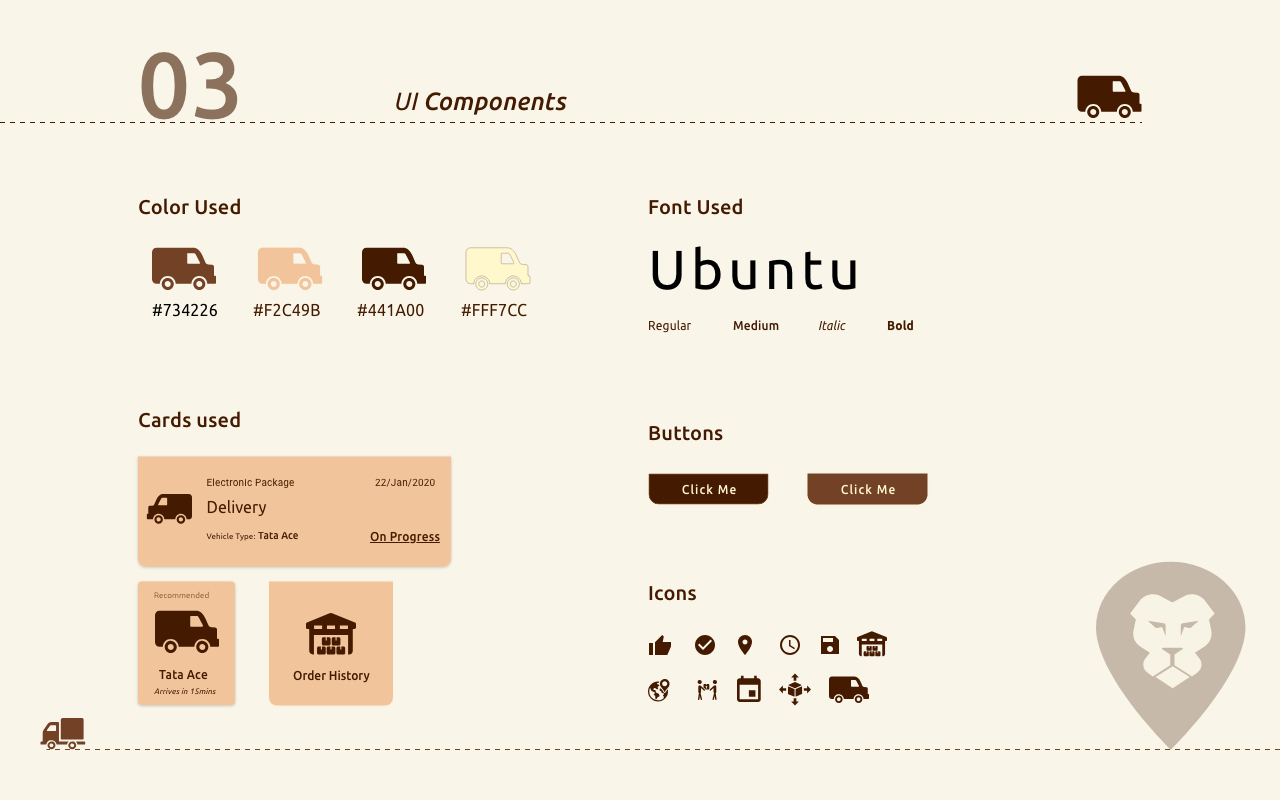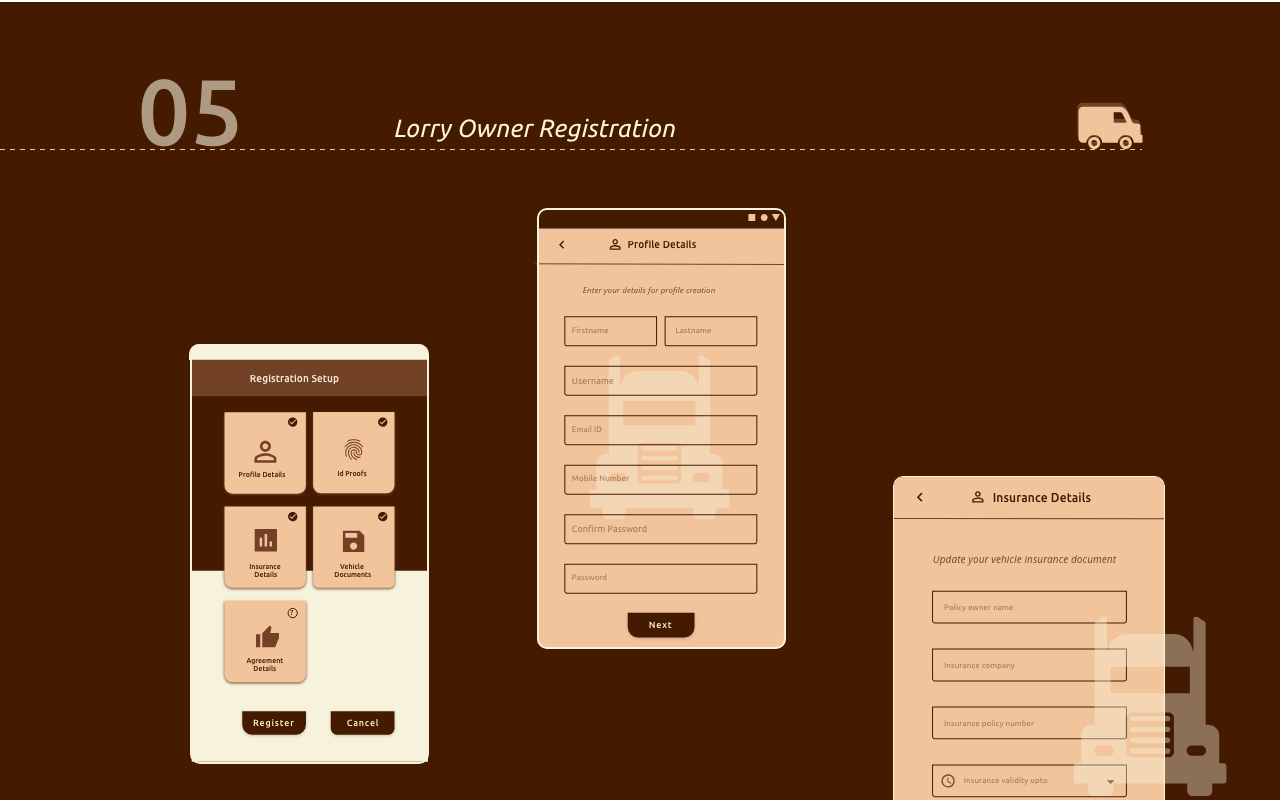 What I've Learned in this project?
1.How to calibrate color values based on Merriam Contrast tool for web accesblity
2.Choosing the right Grid and Typography System for mobile screen size.