I am a Design Thinker, and I enjoy creating human centric experiences  Know more!
Visual Design | Word press Responsive Design
Designing a one-stop platform for student career development.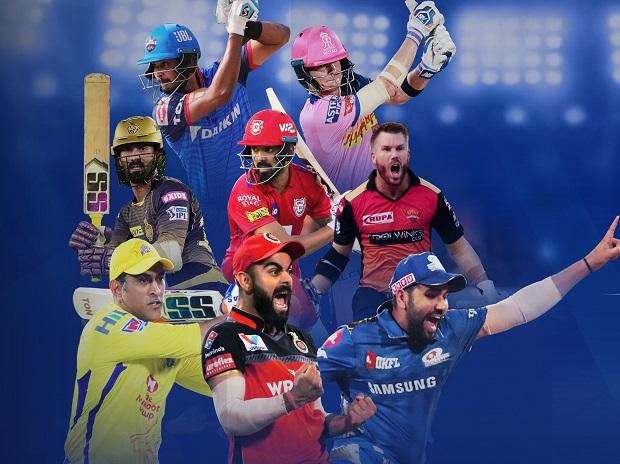 Social Media Marketing
How Serene Meadows Resort achieved a
40% increase in revenue

through IPL Screening during a pandemic.
..so that we can talk more about.